About Me
working together to achieve success
After working in professional practice for 13 years as a Chartered Accountant and in industry for 9 years as a Company Accountant and Finance Director, I founded LRCA Limited in 2019. LRCA Limited is an accountancy practice registered with and regulated by the Institute of Chartered Accountants (ICAEW).
By combining my professional accountancy skills and practical industry knowledge I offer a complete accountancy and business advisory service to my clients.
Read More
How I Work
a personal, tailored accountancy solution
The first step with any new potential client is a free, no obligation chat. By determining the size and stage of your business and identifying areas of required compliance I am able to offer you the services that your business needs. Due to the flexibility of cloud accounting software these required services can be incorporated into a cloud solution which provides additional business tools. Together we can create a package that combines the services and level of support you want.
Being a sole practitioner myself means that you can be assured that you will receive a personal service. You will receive the benefit of always dealing with a chartered accountant who has a full overview of your business. I am also connected with other financial partners. These include Chartered Financial Planners and Tax Investigation Specialists. Therefore, you can be confident that this gives me access to specialist advice and services where needed.
Read More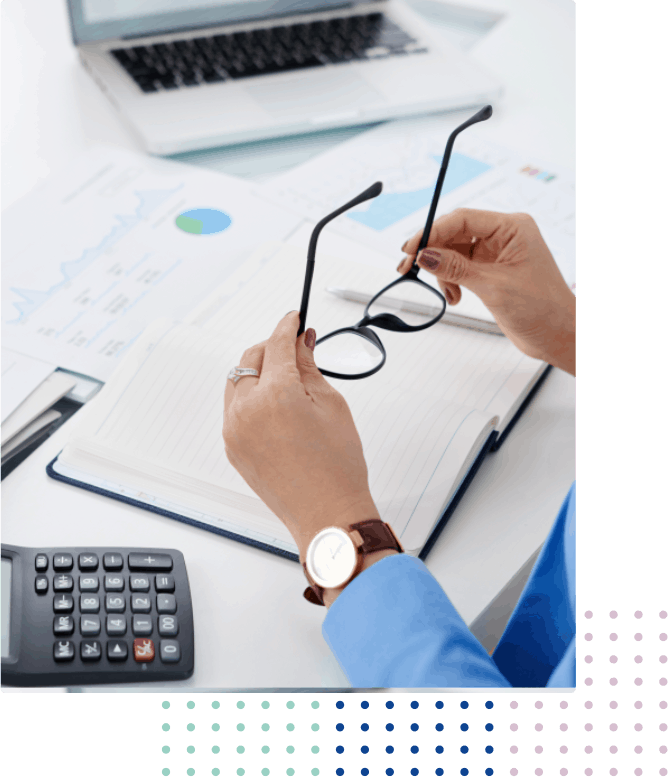 Featured Testimonials
Anthony Winn
Anthony Winn Business Consultants Ltd
I can wholeheartedly recommend Lisa to potential clients. She is very approachable, friendly and knowledgeable. A highly professional accountant who always returns calls and enquiries swiftly. I am delighted with the service she has provided to my business
Mark & Lee
Beckett Planning Solutions (BPS) Ltd
Lisa from LRCA has been a pleasure to work with since taking over our accounting during 2020. She always acts quickly in response to our queries and explains everything simply and clearly. She's helped to identify areas where we can save on our business costs, which is always good. Following a short coaching session by Lisa on Xero & Hubdoc, we are finding the keeping of our accounts via electronic means simple, quick and easy. Thank you Lisa
Andrew Sims
Andrew Sims Bespoke Kitchens & Wardrobes Ltd
Lisa Ross Chartered Accountants stood out head and shoulders above the rest. So many firms wanted to fit me into a box but Lisa offered flexibility and a willingness to work in a way that suited me. Lisa keeps on top of what I'm doing within the business, so that Lisa can help me make important decisions. Lisa explains the financial issues in language that I can understand! Lisa not only dealt with my accounts quickly and efficiently but I find her a wonderful support when I need clarification of anything. Year ends need no longer be something to dread!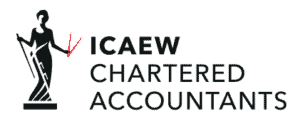 Get in Touch
Let's have a chat and see how I can help